Indian Space Research Organisation (ISRO) will purpose to touch new heights in 2020 as it plans to release around a dozen key satellite missions, a high-profile interplanetary project, and the primary unmanned test flight of the Gaganyaan project carrying a humanoid next year.
Progress in the areas of space transportation and human spaceflight is likewise laid out in the Indian Space Research Organisation (ISRO) report.
ISRO Future Missions
RISAT-1A (2020)




Radar Imaging Satellite 1A, or RISAT-1A, is a planned remote sensing satellite that is comparable in configuration to RISAT-1.

The satellite is being developed by the Indian Space Research Organisation (ISRO). RISAT-1A will be sixth in the series of RISAT satellites.

It could be a land-primarily based total mission with primary application in territory mapping and analysis of land, ocean, and water surface for soil moisture.
Gaganyaan (2021)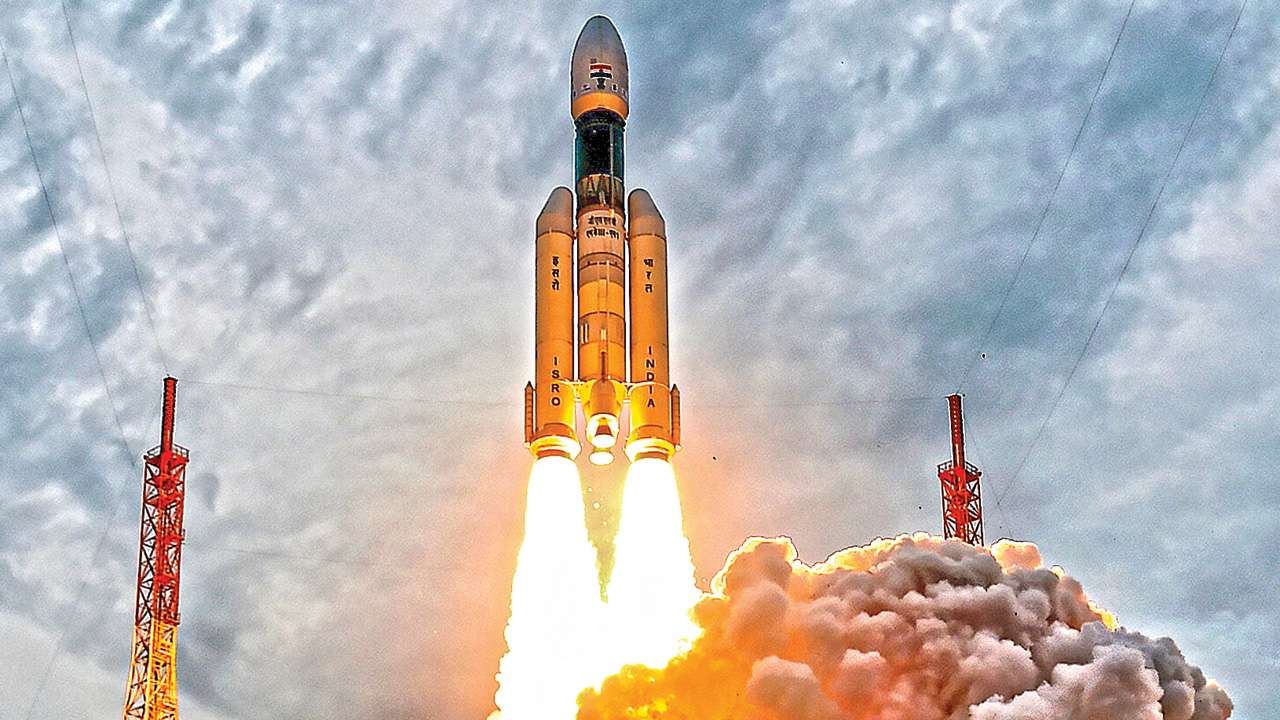 Gaganyaan is an Indian-run orbital rocket planned to be the developmental shuttle of the Indian Human Spaceflight Program.

The shuttle is being intended to carry three individuals, and an arranged overhauled adaptation will be equipped with meeting and docking capacity.

In its first manned mission, the Indian Space Research Organization (ISRO's) to a great extent self-sufficient 3.7-ton (8,200 lb) container will circle the Earth at 400 km (250 mi) height for as long as seven days with a few man groups ready.

The said vehicle is intended to be dispatched on ISRO's GSLV Mk III in December 2021.

Chandrayaan-3
Chandrayaan-3 is an organized third lunar research mission by the Indian Space Research Organization.

Following Chandrayaan-2 where an obstacle in the communication prompted the resulting failure of a delicate landing endeavor after a fruitful orbital inclusion, another lunar mission for exhibiting soft landing was proposed.

Chandrayaan-3 will be a mission rehash of Chandrayaan-2 and will just include a lander and an orbiter like that of Chandrayaan-2 and won't have an orbiter.

Aditya-L1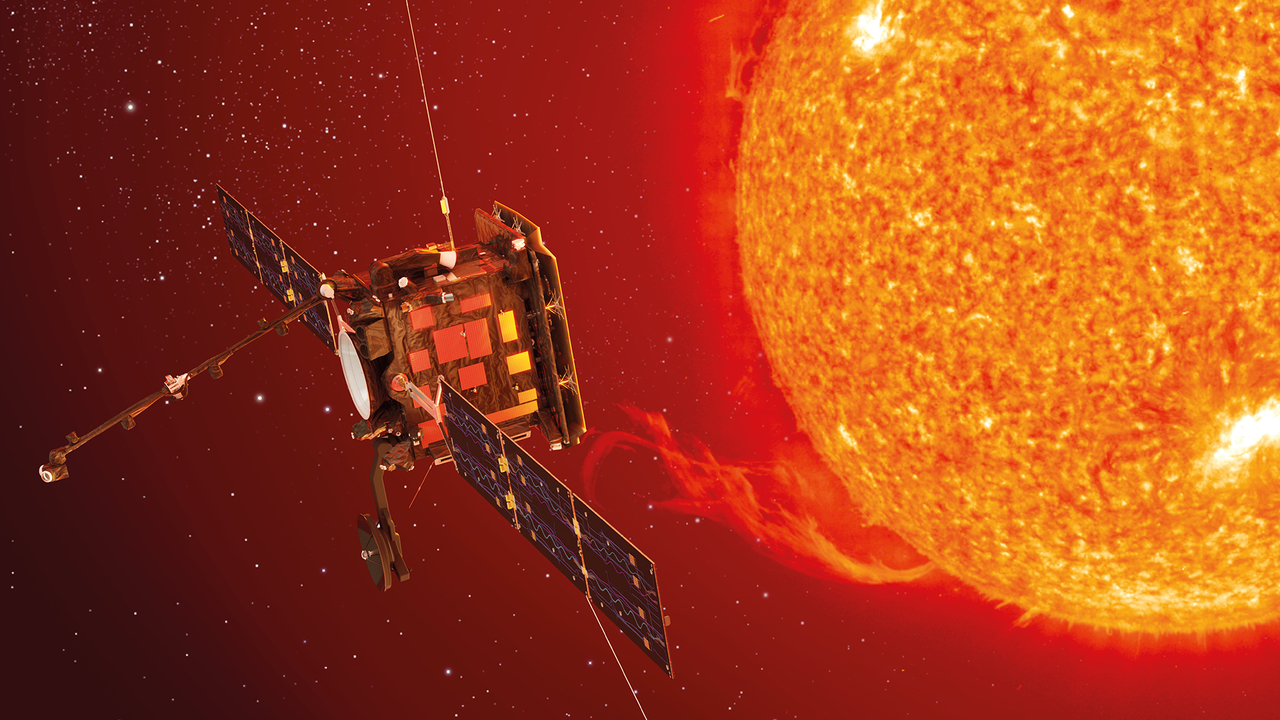 Aditya or Aditya-L1 is a rocket mission to examine the Sun.

It has been planned and will be an underlying joint effort between the Indian Space Research Organization (ISRO) and different Indian research institutes.

It is wanted to be dispatched in January 2022. It is India's first sun-oriented mission.

NISAR
The NASA-ISRO Synthetic Aperture Radar (NISAR) mission is a joint task among NASA and ISRO to co-create and launch a double frequency synthetic aperture radar on an Earth observation satellite.

The satellite will be the first radar imaging satellite to utilize double frequencies. It will be utilized for distant detecting, to watch and understand natural cycles on Earth.

Shukrayaan-1 (2023)


Shukrayaan-1 is a proposed orbiter to Venus by the ISRO to examine the surface and air of Venus.

The ongoing discovery of likely life signs on Venus has given a new push to ISRO to investigate the planet further. it would be launched at some point in mid 2023s.

Mangalyaan 2 (

2024)



Mangalyaan-2 is India's second interplanetary mission planned for dispatch to Mars in 2024 by the Indian Space Research Organization.

But, in a recorded conference in October 2019, Vikram Sarabhai Space Center chief has shown the chance of inclusion of a lander and rover.
Spacestation (2020)
Image by Gareeb Scientist
ISRO has been expanding its ability and recently Isro announced its own space station by 2030.
Unlike the ISS, India's space station won't be very big; it will probably weigh around 15-20 tonnes, it will be used for microgravity tests, and it will be able to accommodate a small group of persons for 15-20 days. Isro chairman Kailasavadivoo Sivan says the plan for India's own space station is a logical extension of the Rs 10,000 crore human space program scheduled for 2022.