In this space race, private companies dominated the space industries with innovation and speed of development, and these companies are SpaceX.
Starship is still in testing but is expected to launch its first orbital flight in July 2021.
There are many reasons why starship is spacial like it a fully reusable 2 stage rocket and superfast development time.
Starship Launch Timeline
Starship is intended to become the primary SpaceX orbital vehicle. SpaceX intends to eventually replace its existing Falcon 9 and SpaceX Dragon 2 fleet with Starship, which is expected to take cargo to orbit at a far lower cost than any other existing launch vehicle.
(2021) Starship 15
SpaceX will move on to Starship SN15, ignoring SN12, 13, and 14. SN15 introduces a new Thrust Puck configuration as well as other, unrecognized, upgrades.
As part of the heatshield testing program, it will most likely provide an external Thermal Protection System (TPS).
(UPDATE) SN 15 is a sucsess
(July & Agugust 2021) Starship + Superheavy
This is not 100% but space x recently confirmed that SpaceX will attempt to launch its first starship and Superheavy orbital launch.
This launch is expected to be BN3 Super Havey and SN20 trying to target orbital flight.
(2022) Starship
Potential flight to the Moon and also Before sending humans to Mars, SpaceX plans to launch a Starship carrying cargo in 2022.
And, if everything goes as planned, Starship will begin delivering NASA payloads to Earth's nearest neighbor very soon.
"We are aiming to be able to drop Starship on the lunar surface in 2022," SpaceX president and chief operating officer Gwynne Shotwell said during a NASA-organized CLPS teleconference Monday (Nov. 18).
(2023) Starship crew
Yusaku Maezawa, a Japanese billionaire entrepreneur, talks at SpaceX's headquarters in Hawthorne, California.
Yusaku Maezawa, a Japanese billionaire, revealed on Tuesday that he would select eight members of the public to accompany him on a journey around the moon on SpaceX's Starship rocket in 2023.
Elon Musk, CEO of SpaceX, is "extremely optimistic" that the company and its amazing rocket will have entered orbit "many times" before 2023.
And, even more importantly, that it would be suitable for human transportation. In the same video, he said, "It's looking very, very promising." "I believe anyone interested in participating in this mission would enjoy it."
(2024) Lunar Starship
SpaceX has already been contracted by Intuitive Machines and space, both companies working with NASA, to deliver payloads or even possibly humans to the Moon ahead of its 2024 Artemis program human Moon landing.
(Update) Space X has won the contract of NASA's Human Lunar Lander.
(2024/5)
Starship cargo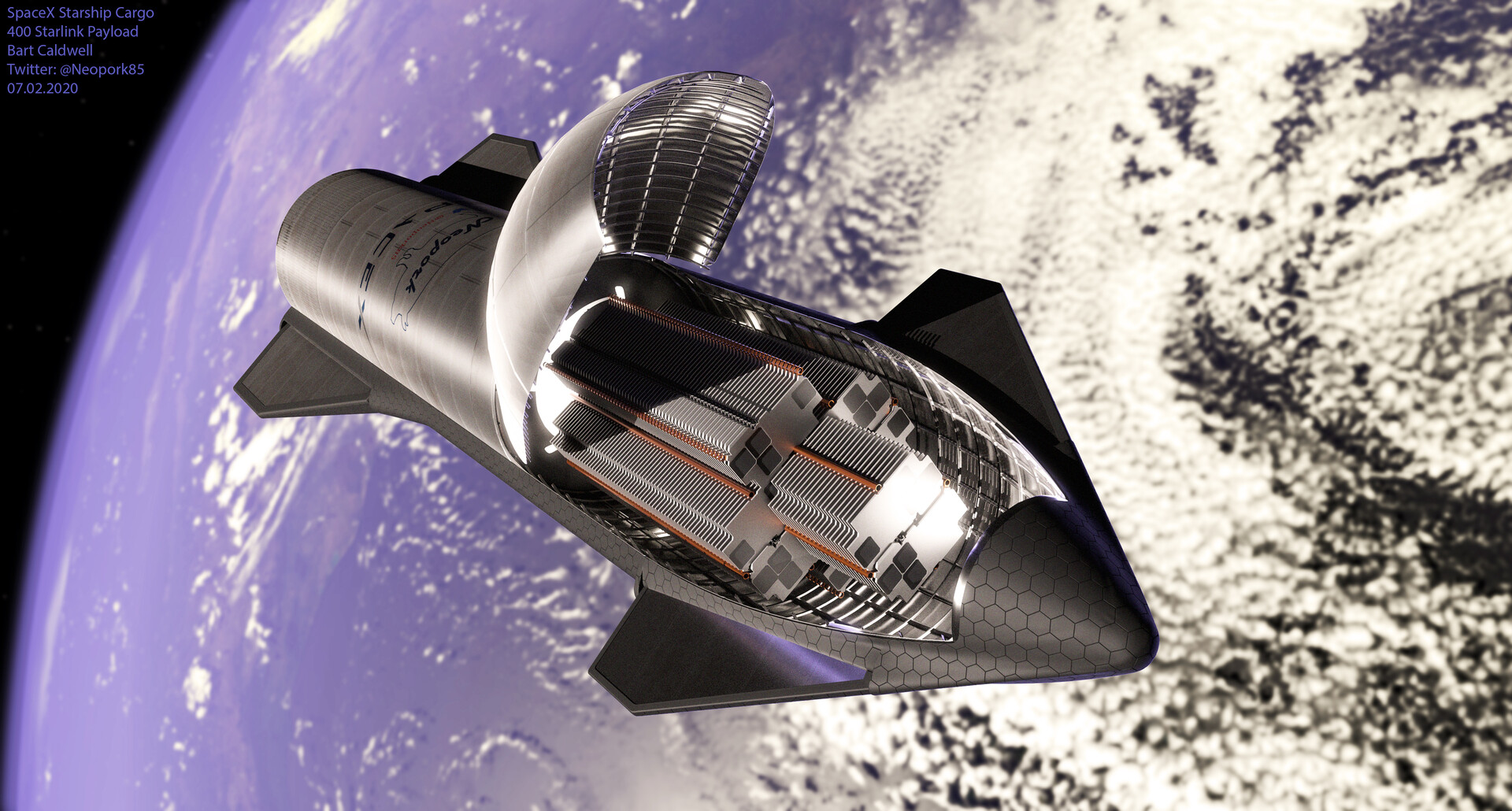 Image By Neopork
Musk expected the Starship would be ready to test orbital refueling by 2022, which would be a significant achievement for Starship attempting to carry cargo to the moon and Mars.
In addition to the orbital test flights, Musk claimed that SpaceX has a "fighting chance" of being able to send a Starship payload to Mars – no humans – in 2024.
(2026/7)
Starship crew




This is not 100% but there could be a potential crewed flight to Mars in 2026.

SpaceX CEO Elon Musk remains "highly confident" that his company will land humans on Mars by 2026, saying in 2020 that it's an achievable goal "about six years from now."